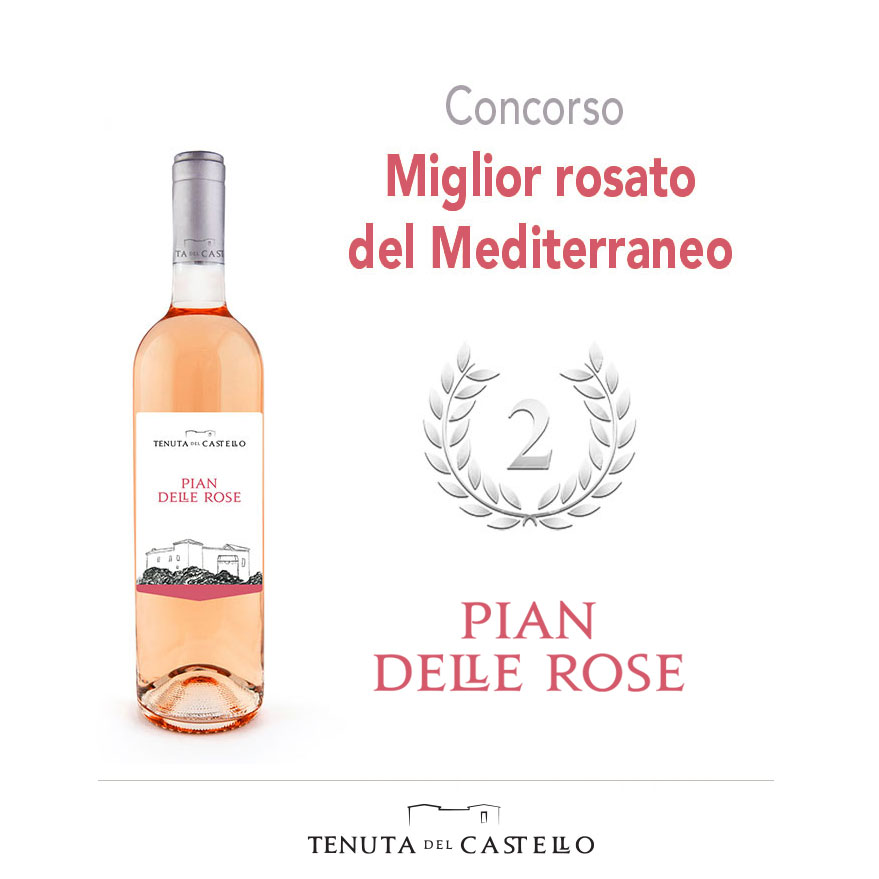 Excellent performance! Pian delle Rose on the podium in the competition "Best Mediterranean Rosé"

Following the first stage held in Altomonte (CS) of the 7th Best Mediterranean Rosé Competition, conceived and directed by Tommaso Caporale, the second stage was held in July in Cisternino (BR), as part of the Borgo Divino in Tour 2023 event, in which experts Mario Ferraro, sommelier and former coordinator of the Wine and Flavor Routes of Calabria, Francesco Soleti, wine taster and food technologist, and Sandro Romano, journalist and food and wine critic, judged the wines.

We are thrilled to share with all of you the amazing news and of great pride for our winery, that our beloved Aglianico IGP Calabria wine, Pian delle Rose, took second place in this prestigious competition!


Our dedication to quality and excellence received important recognition from industry experts and judges. The competition was challenging, but Pian delle Rose stood out with its refinement, balance of aromas and unmistakable taste. Second place is an extraordinary achievement that fills us with joy and inspires us to pursue
our mission of creating unique and memorable wines
with even more commitment. It is thanks to our dedicated team, unwavering commitment to production and meticulous care at every stage of the winemaking process.
We would like to sincerely thank everyone who contributed to this success, from the winemakers who cultivated our precious vines to the people involved in winemaking and the entire team at Tenuta del Castello.
The recognition fuels our passion in making a sophisticated and elegant wine with a fresh and savory taste and the intense aromas typical of Aglianico, which we grow on this magical plateau from which the wine takes its name.
#piandellerose #vinorosato #migliorosatodelmediterraneo #secondoposto #podio #igpcalabria #viniunicisenzatempo